The National Institute of Aerospace (NIA) is a non-profit research and graduate education institute created to conduct leading-edge aerospace and atmospheric research, develop new technologies for the nation and help inspire the next generation of scientists and engineers.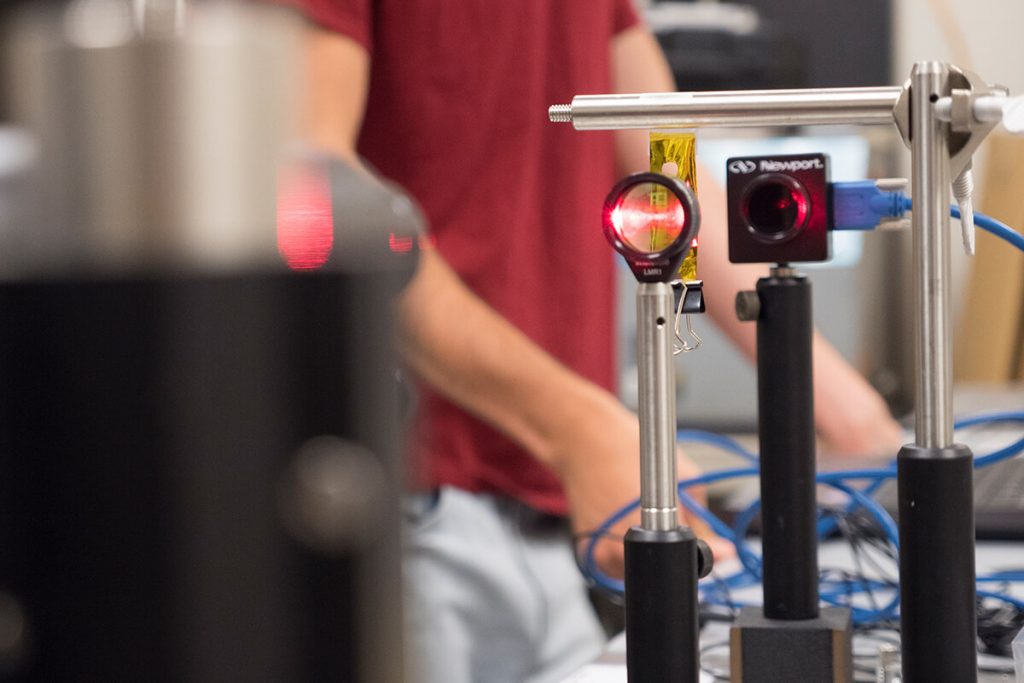 Lead and conduct synergistic research with government, academia and industrial partners to stimulate innovation and creativity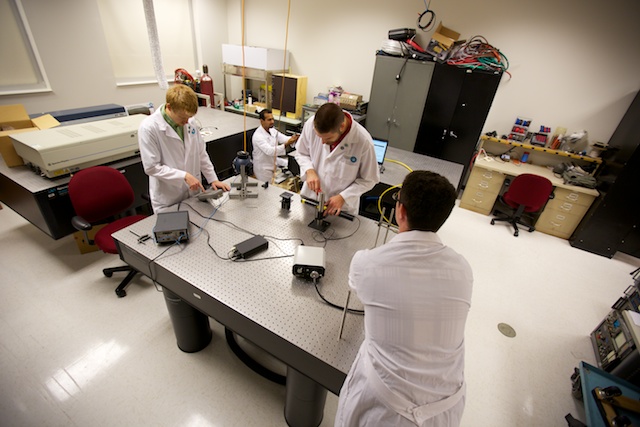 Deliver unique, collaborative and comprehensive graduate and continuing education in science and engineering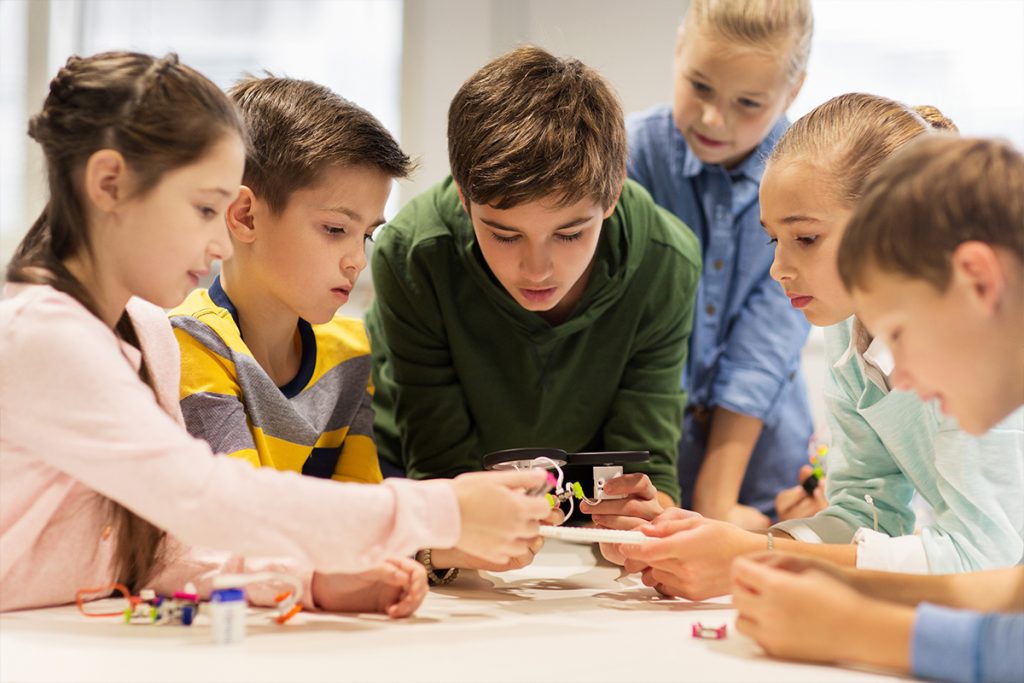 Inspire the next generation of aerospace engineers and scientists and provide outreach for the public good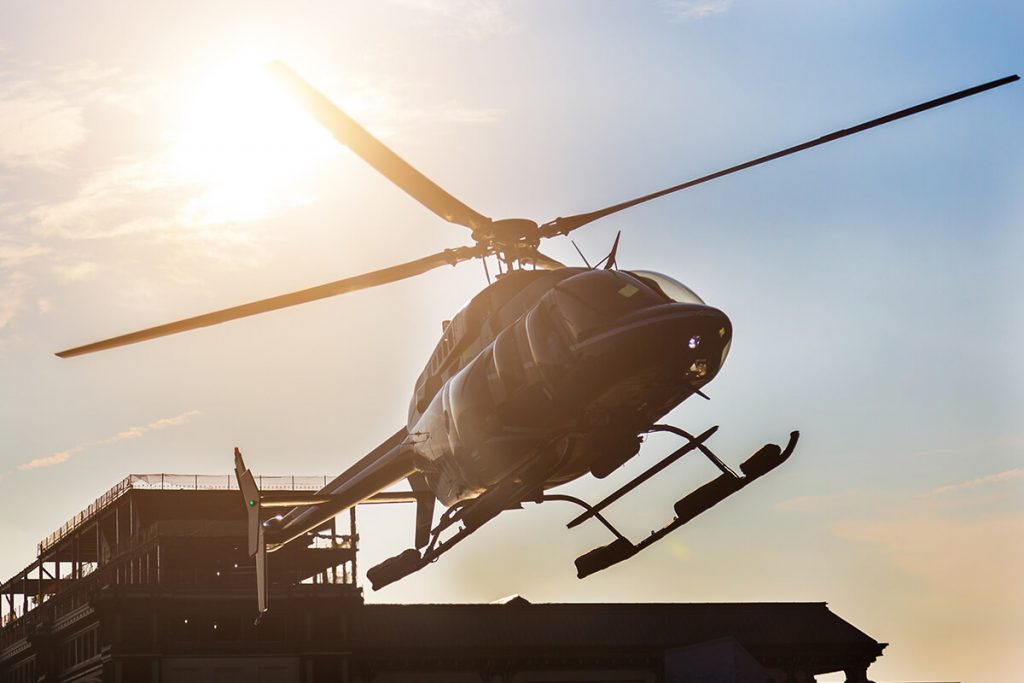 Incubate and commercialize new intellectual property developed through NIA's research activities
To be a recognized leader in innovative aerospace research, exemplary education and inspirational outreach.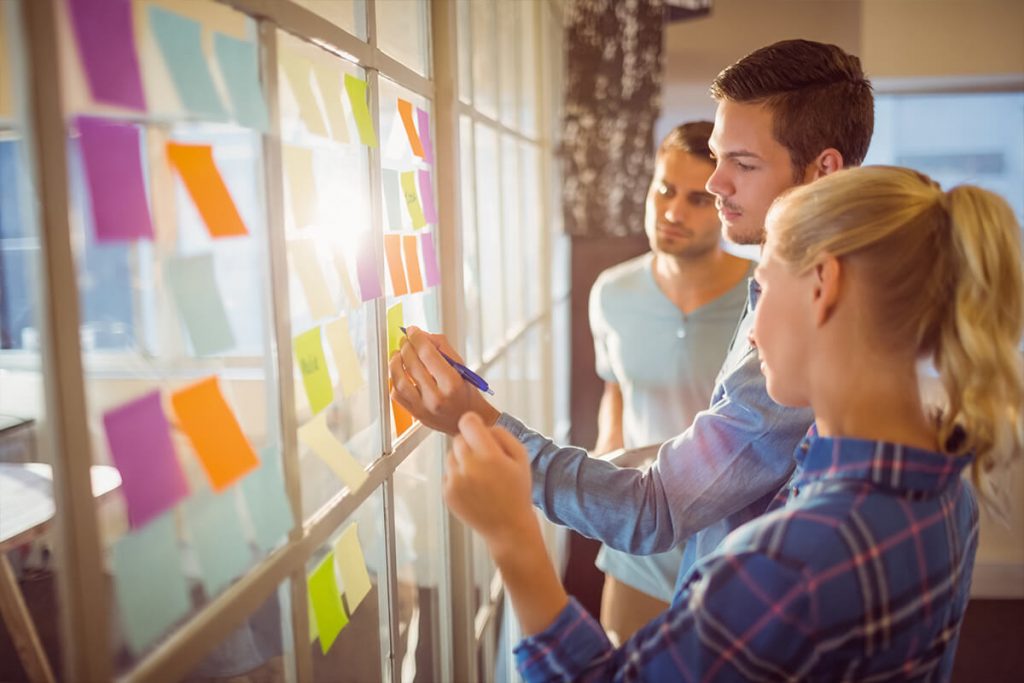 Our people are our strength
Dedication to every stakeholder's success through excellent service
Innovation in research and education that impacts future generations
Trust and accountability in all relationships
We share one vision and act as one Team
We embrace change and reward innovation
Establish collaborative research and education centers that are internationally recognized for important intellectual contributions in aerospace-related engineering, science and technology.
Remain strategically aligned with NASA Langley and respond to NASA's research and development, education, and outreach priorities as they evolve.
Develop and grow non-NASA support for research, education and outreach programs, including a robust collaborative research program with the global aerospace industry.
Collaborate closely with university partners in fulfilling NIA's vision
Attract the highest quality researchers, faculty, and students to conduct a collaborative, multi-disciplinary education and research program.