A Message from Our President
Thank you for taking the time to learn more about the National Institute of Aerospace. Since 2002, NIA has served as a partner with NASA Langley Research Center to further the agency's national missions in aeronautics, space exploration and science. Today, our research, education and outreach programs involve more than 200 people on projects sponsored by NASA, the Federal Aviation Administration, the Department of Defense, the National Science Foundation and the commercial aerospace industry.
NIA's "crown jewel" is our unique graduate program, offered at NIA and NASA Langley by our member universities. Our graduate students, recruited from around the country and around the world, pursue thesis and dissertation research guided by both a faculty advisor (typically resident at NIA) and a NASA research mentor. They have access to NASA's world-renowned research facilities, and can build a course of study that can include classes offered by any of our participating member universities. Each full-time student receives a Graduate Research Assistantship that includes tuition, fees, a generous stipend, and funds available for travel.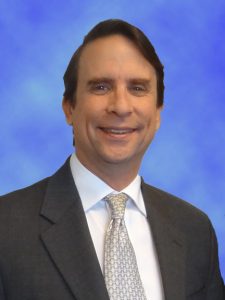 While you are here visiting, I invite you to explore some of our award-winning research programs. Research conducted by NIA faculty, students, research staff and industry partners continues to receive national recognition.
Visit our faculty pages
to explore the research interests of the NIA Langley Professors and other professors in residence. Take a few minutes to sample a seminar or short course that has been recorded to be viewed at your convenience. Or follow the links to the Emmy-award winning
NASA 360 television series
, or our nationally distributed
daily radio program, Innovation Now
. Finally, I invite you to join us as we continue to our pursuit of cutting edge research, innovative technology development and extraordinary education for the aerospace community and the nation. NIA is built on collaboration – and
we continue to seek individual, institutional and corporate partners
with whom to pursue the next great challenges in aerospace research, education and outreach.