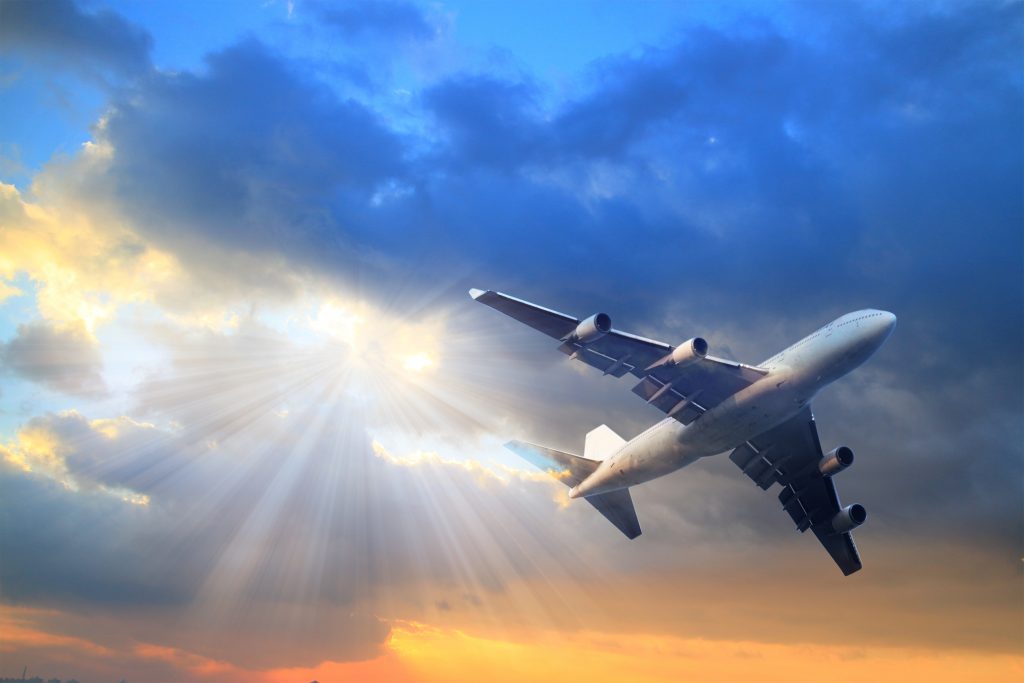 As a part of our research strategy, NIA has established research Centers of Excellence that bring together experts from NIA, multiple universities, industry, and NASA to perform focused collaborative research activities. These centers are complementary to NASA's research and actively seek funding from outside sources. Langley Professors have their own NIA-based research Center for which they serve as Directors.
Center for Structural Dynamics
RESEARCH CENTERS & CONSORTIUMS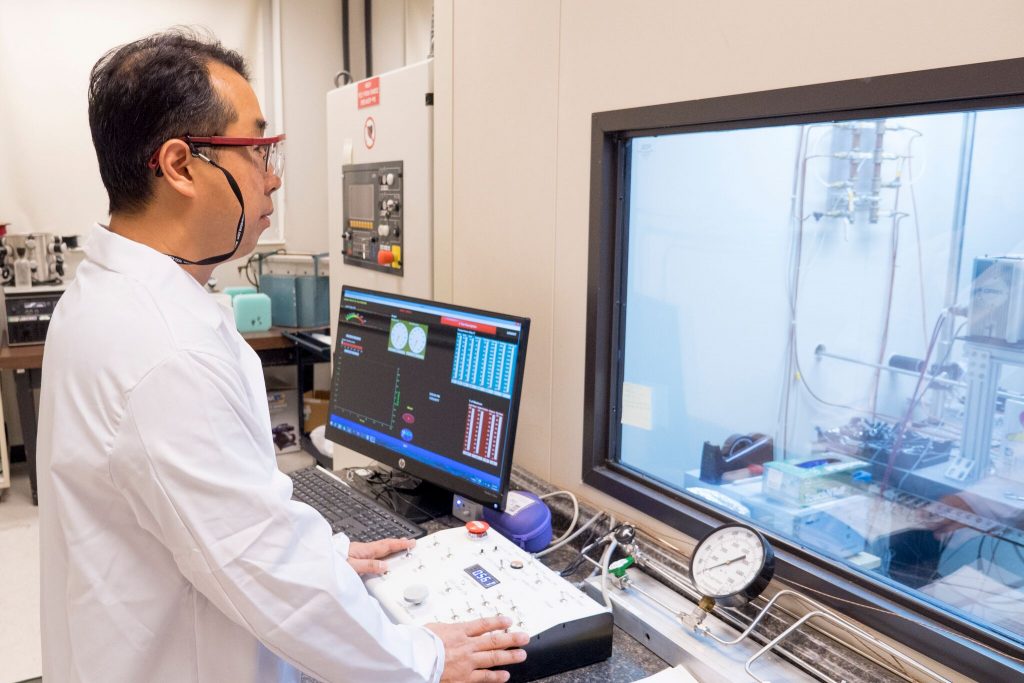 In addition to our Centers of Excellence, NIA Research and Programs staff also lead centers and consortiums. NIA assists in identifying new research opportunities, proposal preparation and submission, and program management and staffing on successfully proposed research programs.