NIA has established an unprecedented standard of collaboration between the aerospace industry and university teams of eminent academic researchers to augment research and technology thrusts in the commercial aircraft industry. Through these collaborations, we conduct research to support the development of the next generation of commercial aircraft that will set a new standard in environmental friendliness and fuel efficiency.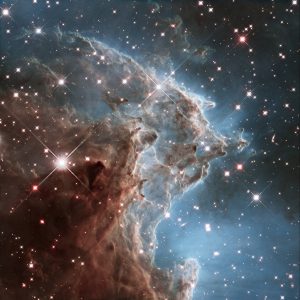 Areas of research include:
Laminar-Flow Technologies: to reduce the air turbulence over an aircraft in flight, thereby minimizing the drag and fuel burn.
Methods of incorporating wireless technologies within an airplane itself, to reduce sheer weight of miles of internal wiring and as a means of communications and navigation, as well as constant in-flight monitoring of aircraft status and structural integrity.
Fine-tuning nanomaterials to increase strength and reduce weight of the airframe; also to investigate how nanomaterials can make aircraft structures more resistant to damage while providing improved surface coatings on composite-material components.
For more information about what NIA can do to support commercial aerospace programs, please contact:
Director of FAA Programs: Peter McHugh, 757.325.6796 or peter.mchugh@nianet.org