[espro-slider id=4845]
On-Demand Mobility Forums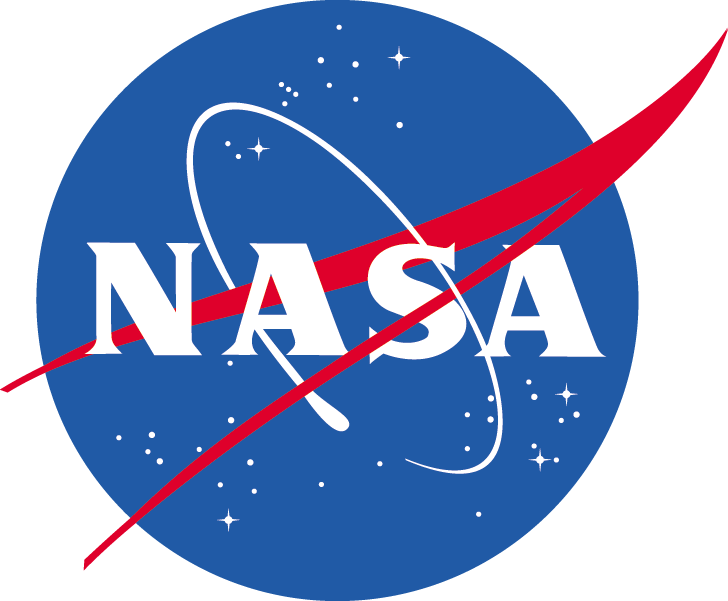 On-Demand Mobility (ODM) as a pervasive capability for regional transportation across distances of 50 to 500 miles which are poorly served by hub-and-spoke airlines and automobiles. The nature of this on-demand market relates to future aircraft carrying 1 to 9 passengers with potential for operation as air-taxis, scheduled regional commuters, or user-operated for a variety of missions as well as similarly sized Unmanned Aircraft Systems. Compared to current small aircraft and operations, challenges include dramatically improving costs, safety, ease-of-use, trip reliability, noise, and emissions while accommodating large numbers of new operations in the national airspace system. In addition to technology development, regulatory and policy implementation issues (e.g. airworthiness, training, and operations) must be addressed to fully utilize these advanced capabilities. NASA's interest is to develop and ultimately transfer technologies to enable transformational operations like ODM, while maximizing the technology cross-over to existing commercial aviation markets.
NASA's Aeronautics Research and Mission Directorate (ARMD) is planning a series of events to inform the public of the ODM initiative and to solicit input from all stakeholders to assist in the development of a comprehensive roadmap to guide future development and implementation.
EVENT 1 – Public Forum
EAA AirVenture
Oshkosh, WI
July 21, 2015 – Eagles Hanger
Open to the general public.
EVENT 2 – Specialist Forum
EAA AirVenture
Oshkosh, WI
July 22, 2015 – Vette Theater
Open to all aviation and transportation professionals, operators, suppliers, researchers, and government agencies.
Registration required.